LEGEND SPONSORS
---
$50,000+ contributors, impacting 5000 people
H2O International Inc. USA
Manufacturer of POU/POE water-filtration systems which use GAC and KDF media.
Manufacturer of KDF media, which is used in various water filtration devices.
Hydro-Flow Filtration Systems
30-year water filtration business specializing in Carbon Block Technology.
H2O International S.A. 
Southern Africa's leading water and air purification company.
WC&P International
A leading publication in the POU/POE water treatment industry for more than half a century.
LUMINARY SPONSORS
---
$25,000+ contributors, impacting 5000 people
Water Technology Magazine
A leading industry publication in print and online for residential, commercial, industrial and municipal water treatment dealers.
Water Quality Products
Magazine offering editorial content on developments in water conditioning, filtration and disinfection for residential, commercial and industrial systems.
Arlington Heights, Illinois
PIONEER SPONSORS
---
$10,000+ contributors, impacting 1000 people
Amway Corporation
A privately-held, global company with a wide range of business interests and a diverse line of products.
Minuteman Press
Minuteman Press is a full-service design, print and marketing center serving the entire business community.
Paragon Water Systems
A leader in the water purification industry which has a comprehensive line of high performance water treatment products to effectively treat and condition your water supply.
GUARDIAN SPONSORS
---
$5000+ contributors, impacting 500 people
CECOS Inc. 
Enviromental consulting firm which specializes in environmental impact studies and project compliance.
Filtrex Technologies
A leading manufacturer of advanced water filtration and purification products, specializing in the supply of activated carbon solutions.
Brainstorm Integrated Marketing
A advertising agency based in Cape Town and specializing in brand development, events and graphic design.
Quality Flow, Inc.
Specialists and consultants in all aspects of water quality in food and beverage manufacturing, processing and service industries.
 Halosource
Clean water technology company providing innovative solutions to the growing issue of water stress. Bothell, Washington
Argonide Corporation
Manufacturer of water filtration & purification products and advanced filtration systems.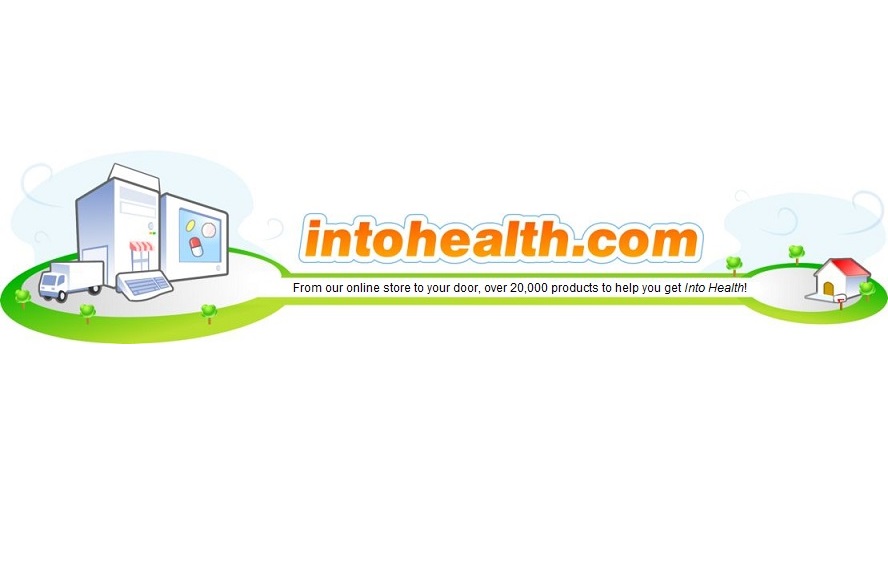 intohealth.com
Online seller of more than 20,000 health products.
PATRON SPONSORS
---
$1,000+ contributors, impacting 100 people
Dorothy Heskett & KDF Fluid Treatment
DONORS
---
$500+ contributors, impacting 50 people
Lighthouse Point Yacht & Racquet Club
FRIENDS
---
$100+ contributors, impacting 10 people
Commercial Filtration Supply